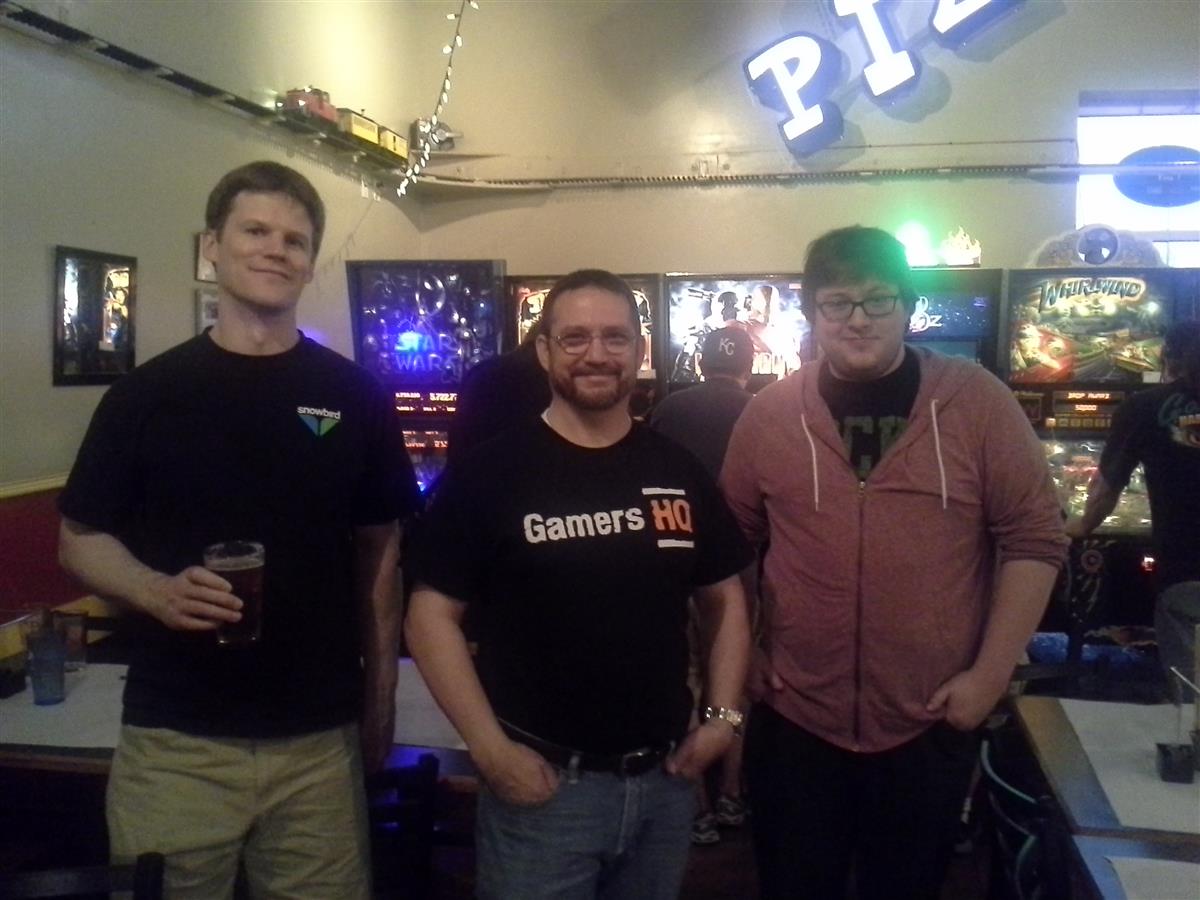 Congrats to Lonnie M. for winning the IFPA Oursler benefit tournament at Pizza West. Steve H. placed second and Andrew R. placed third. Full results can be found here:
http://challonge.com/pizza_west_oursler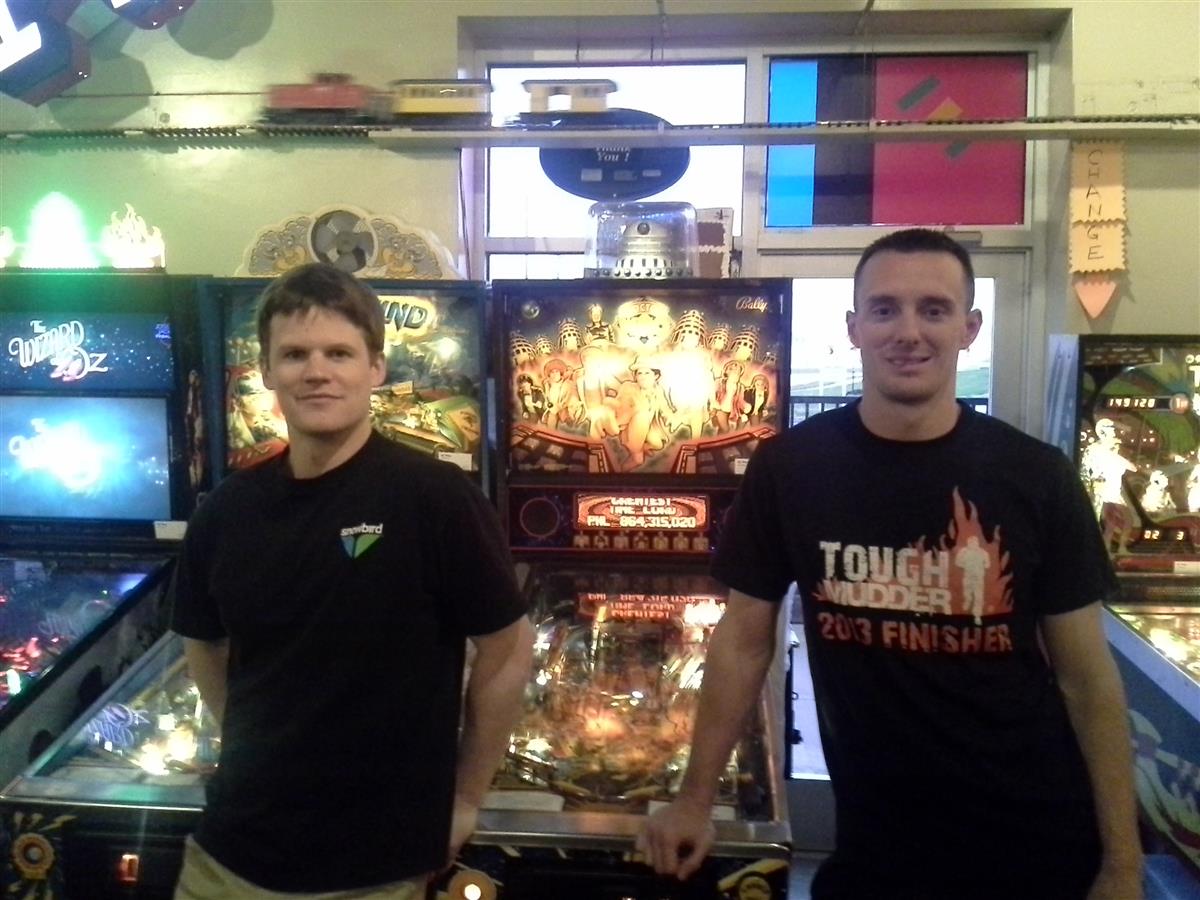 Jason S. won the side tournament on Doctor Who. Andrew R. placed second.
We raised $390 for the Ourslers. Thanks to everyone for participating and your generosity.
Below is the original information that was posted for the tournament: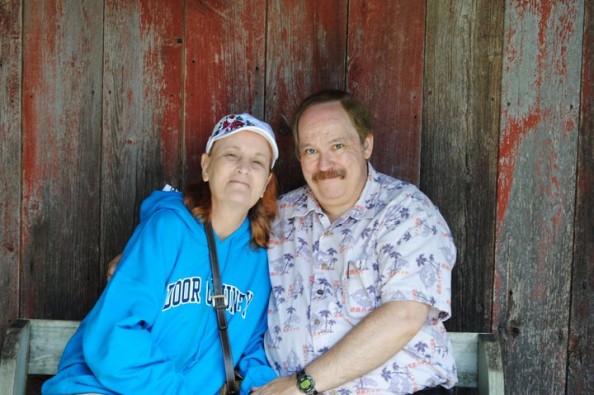 KC Pins and Pizza West are hosting an IFPA sanctioned benefit tournament for Barry and Donna Oursler.
When:  Sunday, April 13th at 2:00.  Come early, eat lunch (buffet from 11-2) and practice.
Where:  Pizza West, 5436 Roberts St, Shawnee KS 66226
Why:  In February 2013 Barry Oursler was diagnosed with bone marrow cancer. In July 2013 his wife Donna was diagnosed with kidney failure.  Their medical bill are piling up so the pinball community is coming together with a series of fundraisers and events to benefit the Ourslers.  For more information, see here.
Format: Double elimination pinball tournament. IFPA endorsed, earn full single event WPPR ranking points.
$15 entry fee for the main tournament.  $1 per entry for side tournament.  All entry fees go to help the Ourslers.
Doctor Who, one of Barry's designs, will make its debut at Pizza West and will be one of the tournament games.