Pizza West is open at limited capacity, but the pinball machines are turned off.  I will update the site when games are available to play again.
KC Pins has seven pinball machines on location at:
Pizza West
5436 Roberts St
Shawnee, Kansas
(913) 422-9010
www.gopizzawest.com

Monday – Thursday 11:00 am to 9:00 pm
Friday 11:00 am to 11:00 pm
Saturday 11:00 am to 10:00 pm
KC Pins' second location is Knub's Pub.
The pinball machines at Pizza West are owned and maintained by me, Erik Anderson.  The current lineup is Firepower, Iron Man, Munsters Premium, Data East Star Wars, Stern Star Wars, and World Cup Soccer.  Other games will be rotated into the lineup periodically.
KC Pins and Pizza West host tournaments the third Saturday of every month.  Be sure to check the Tournament Page for details about our next scheduled event.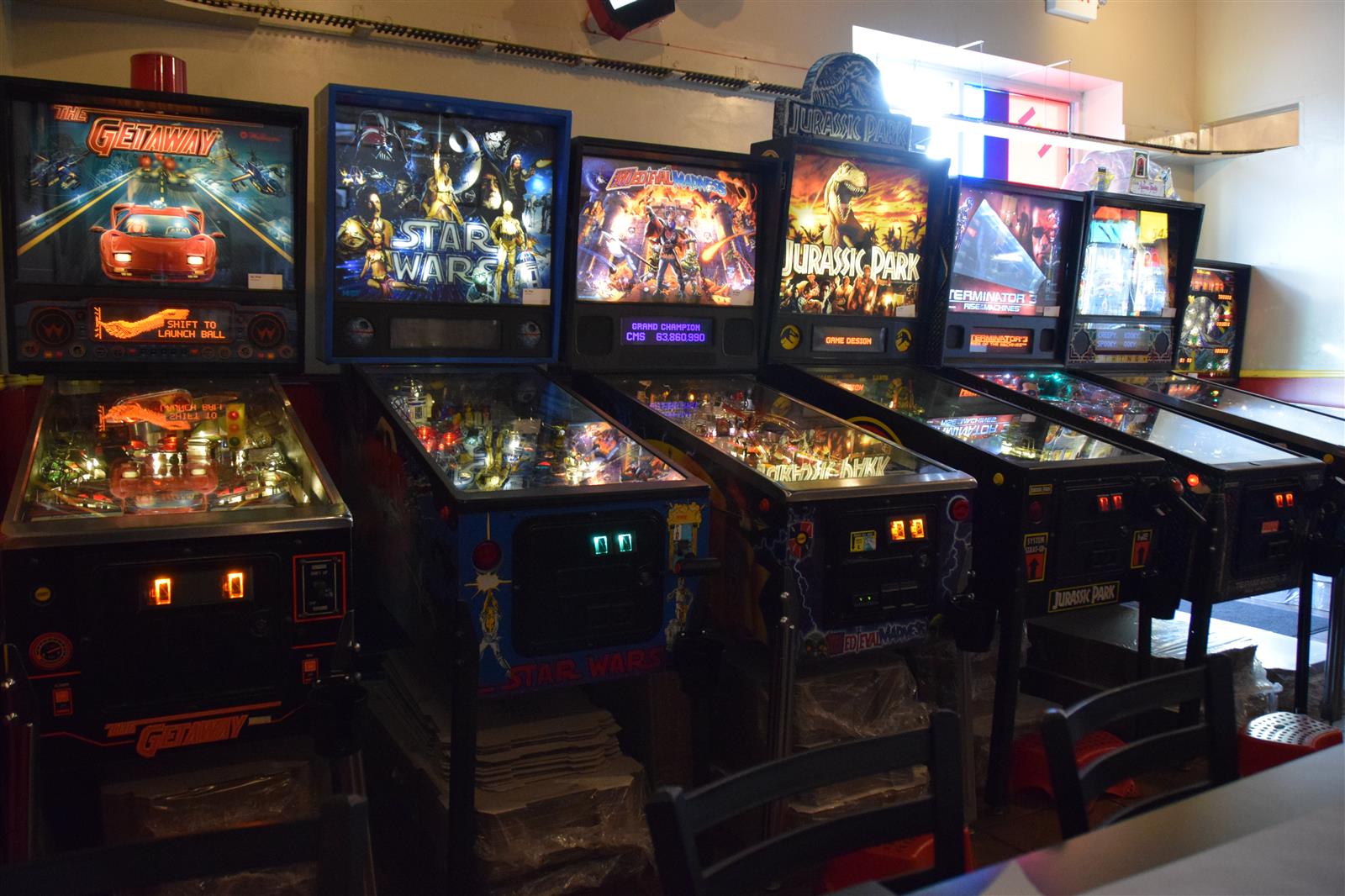 Pizza West is a locally owned restaurant that serves salads, pasta, and pizza from family recipes.  The 640 square foot party room where the games are located seats 50 and has an adjacent patio area for outside dining.  Email or call Pizza West at (913) 422-9010 to receive more information about their party and catering options.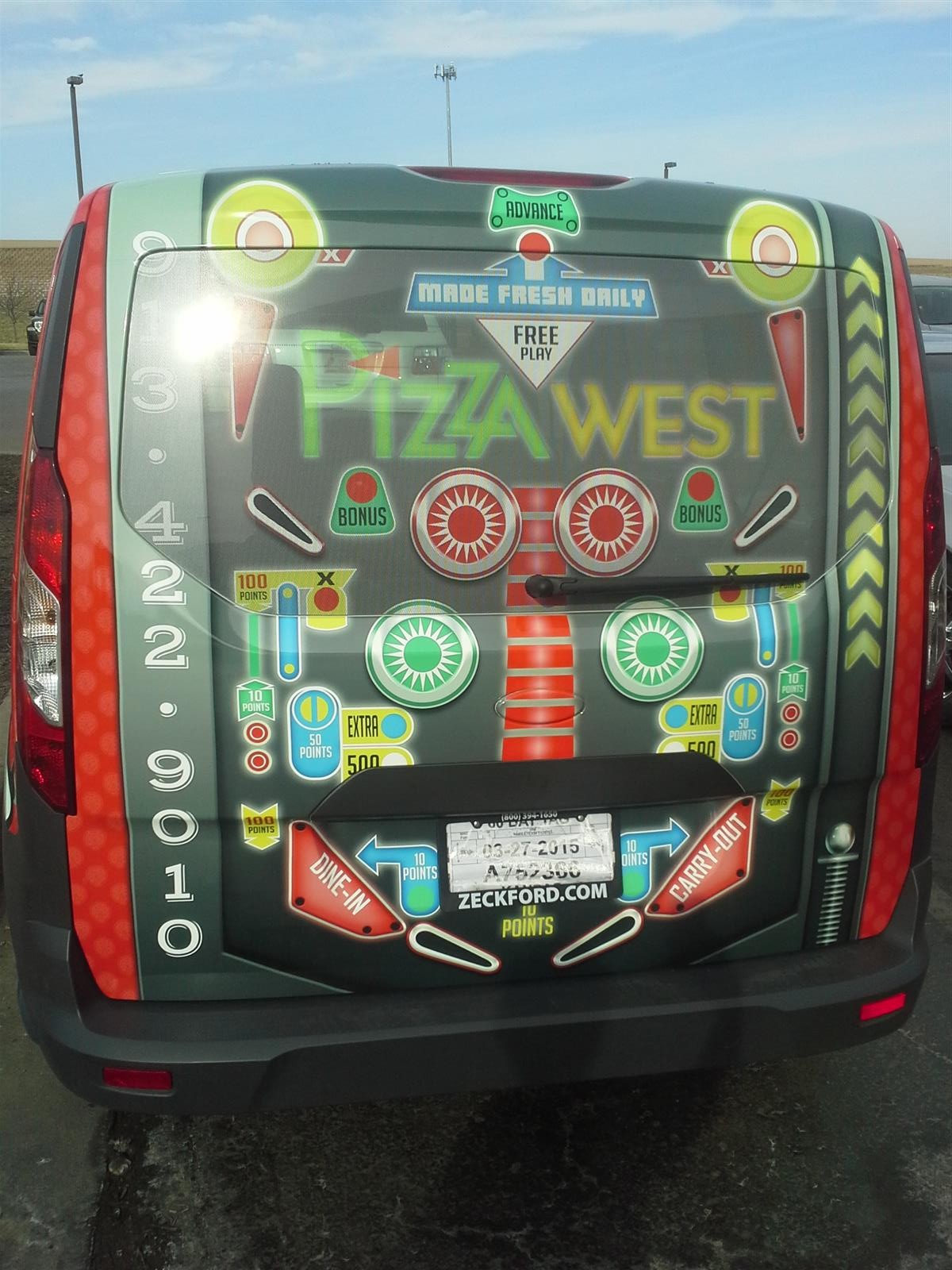 The September 9th, 2012 Kansas City Star Magazine insert had a nice article about pinball and the games at Pizza west.  Unfortunately the article has been archived and is no longer available online unless you have a subscription to the KC Star.  The Shawnee Dispatch also published a nice article about the first tournament on July 21st, 2012.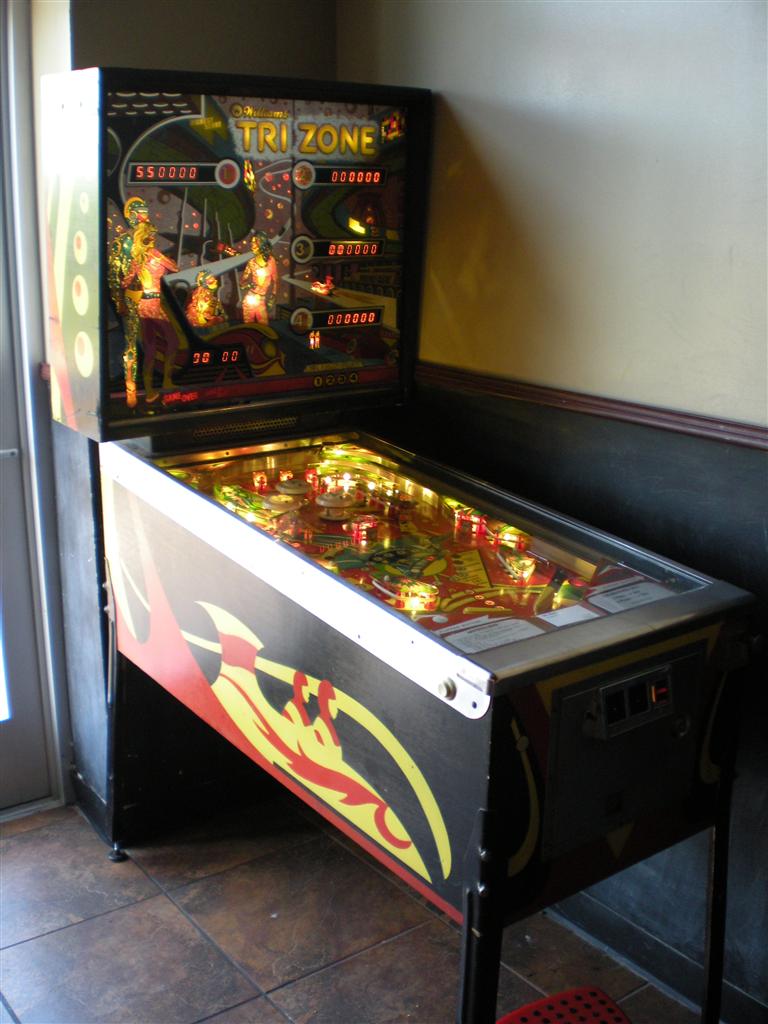 Second location:  Knub's Pub