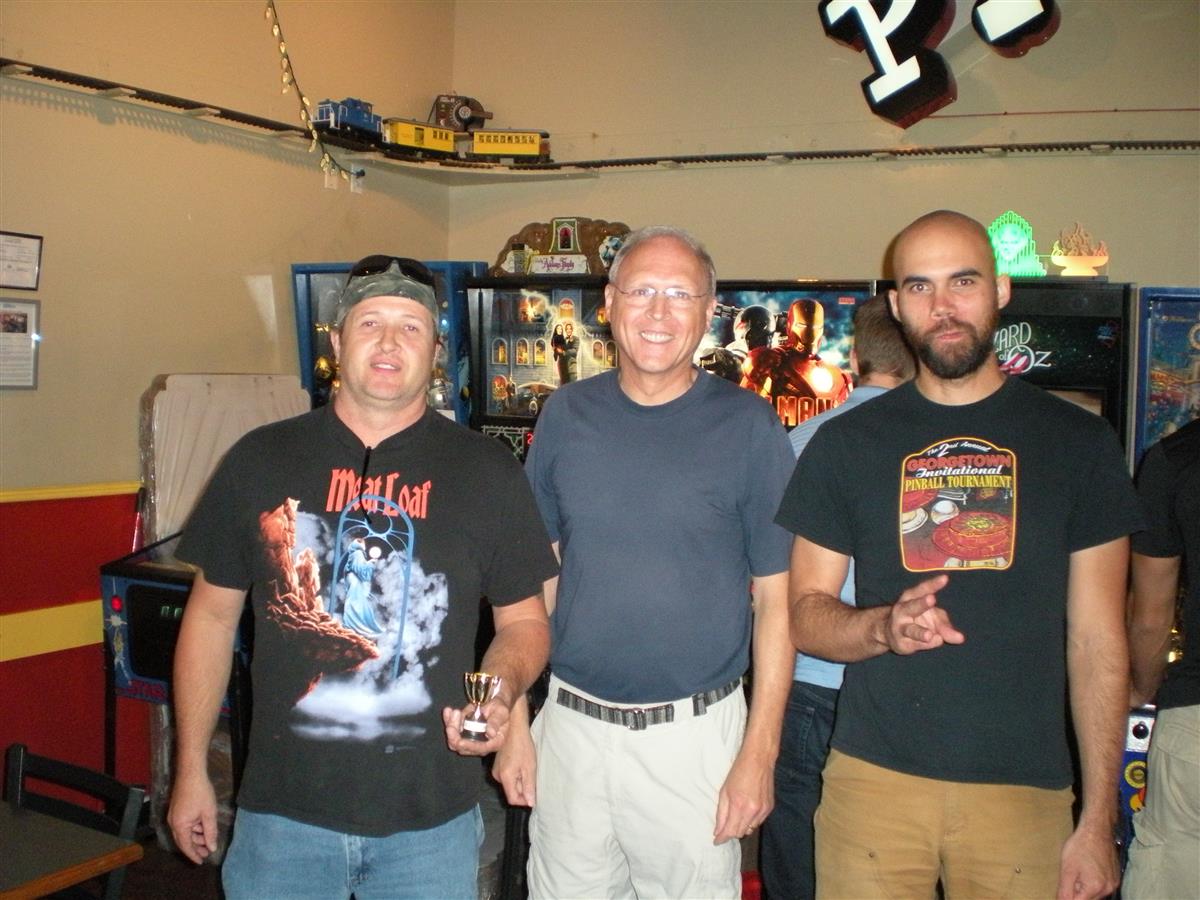 Congrats to Marion R. for winning the September KCAPA tournament at Pizza West. Mike O. came in second and Maka H. took third.
We had 25 players, full results can be found here.
Thanks to Todd Svec, owner of  Big Daddy Enterprises, for donating prizes for this month's tournament.
The next tournament is October 19th at 5:00.