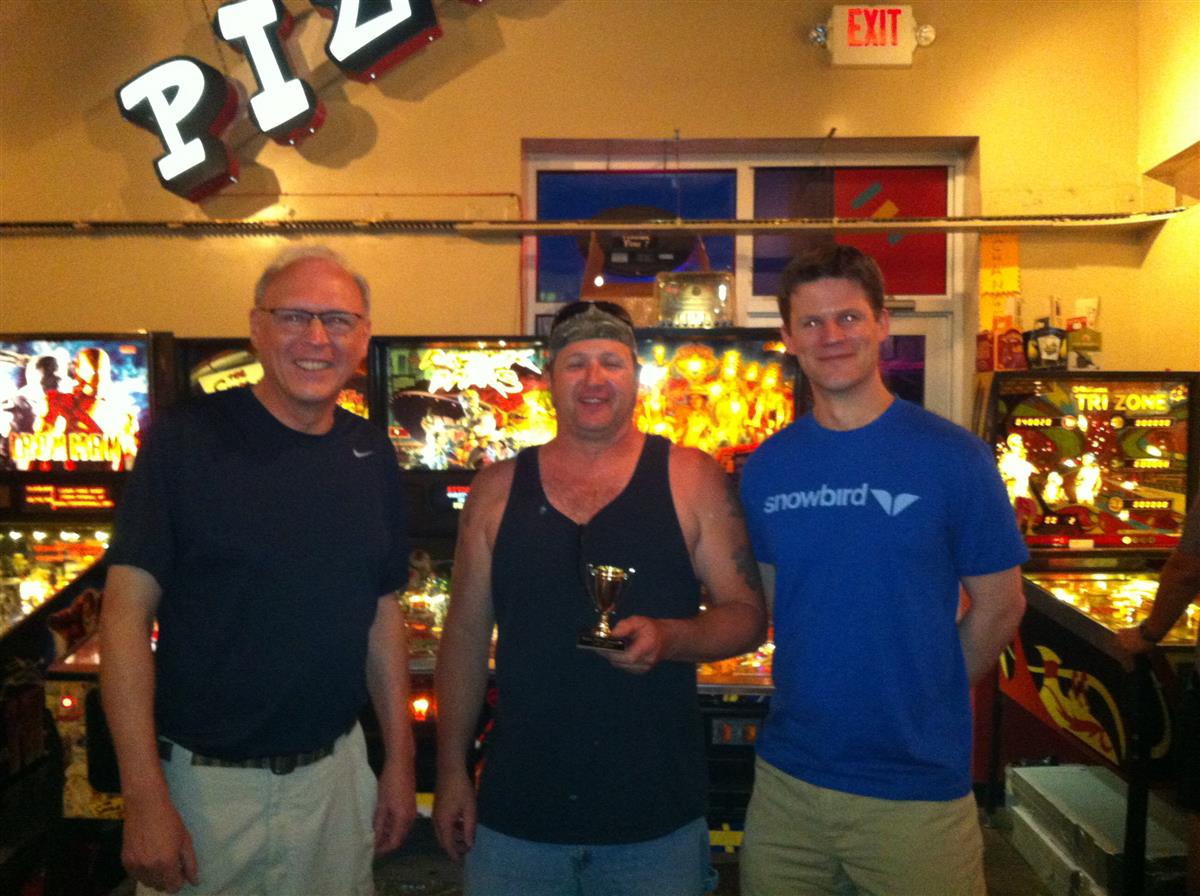 Congratulations to Marion R. for winning the June tournament at Pizza West. Andrew R. placed second and Mike O. placed third.
Thanks to Mike for stepping and and running the tournament.
We had 22 players, full results can be found at http://challonge.com/pizza_west_jun_2014
The next tournament is July 19th at 5:00.