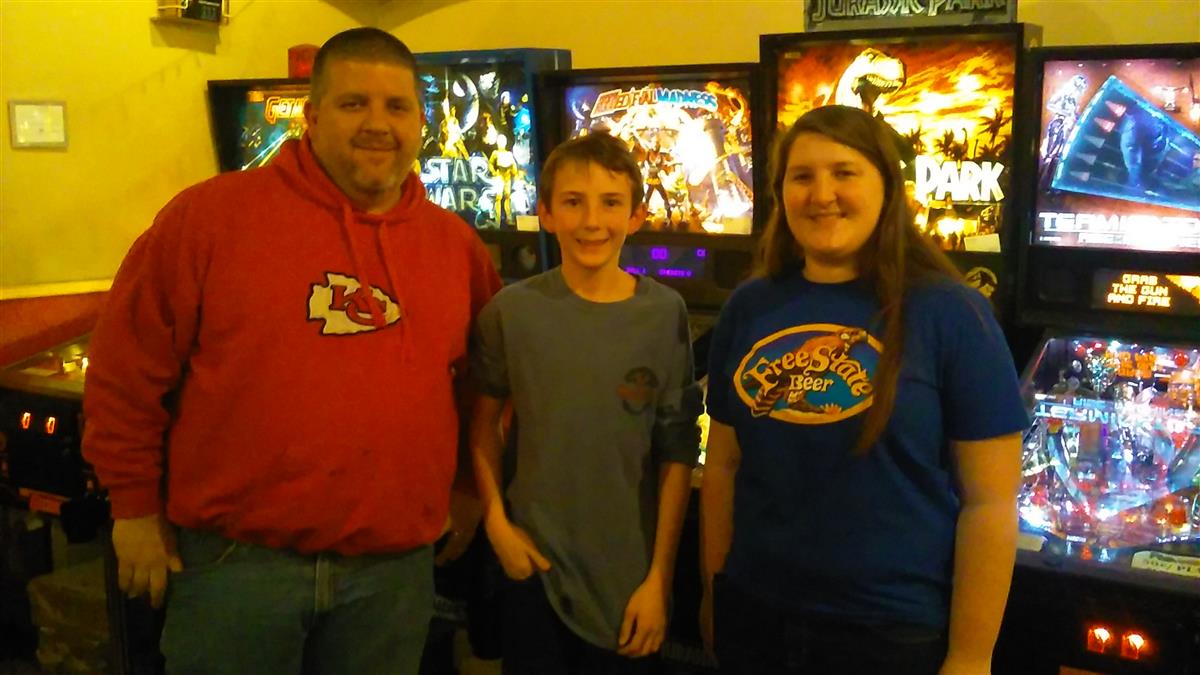 Congratulations to Phil C. for winning the January 2016 tournament at Pizza West. Keri W. placed second and Traeger R placed third.
We had 10 players, I think the Chiefs game kept a lot of people away.  Full results at http://challonge.com/pizza_west_jan_2016
The next monthly tournament is February 20 at 5:00.