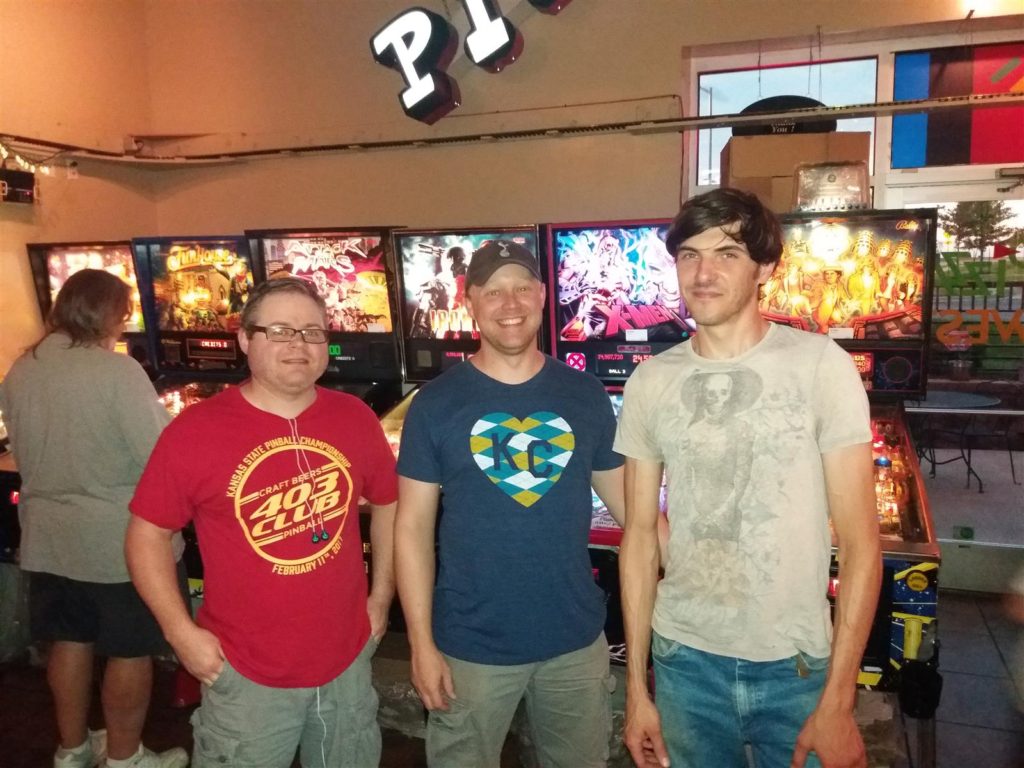 Dylan battled back through the losers bracket to win the June tournament at PW. Gavin G. placed second and Shane Y. placed third. We never totally lost power but a power blip on the last match of the finals killed the game in progress.
We had 19 players. Full results at http://challonge.com/pizza_west_jun_2017
Next tournament is July 15 at 5:00 pm. This event will mark 5 years of tournaments at Pizza West.