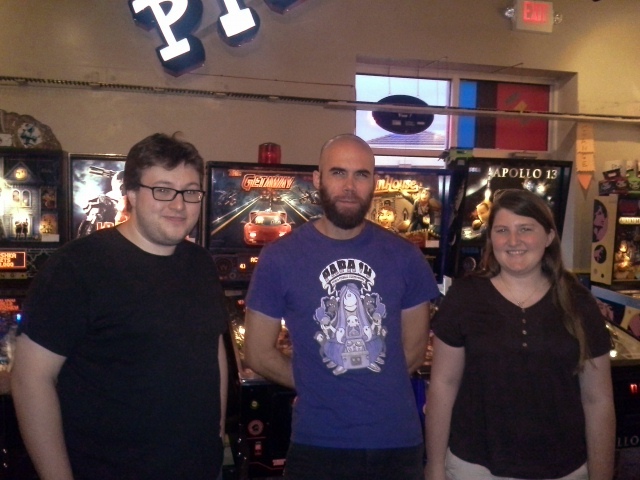 Congrats to Maka H. for winning the June KCAPA tournament at Pizza West. Keri W. came in second and Steve H. took third.
We had 18 players, full results can be found at here.
The next tournament is August 17th at 5:00.
This marks one year of having tournaments at Pizza West.  Thanks to everyone for attending and making it a fun event.  And thanks to Pizza West for hosting.