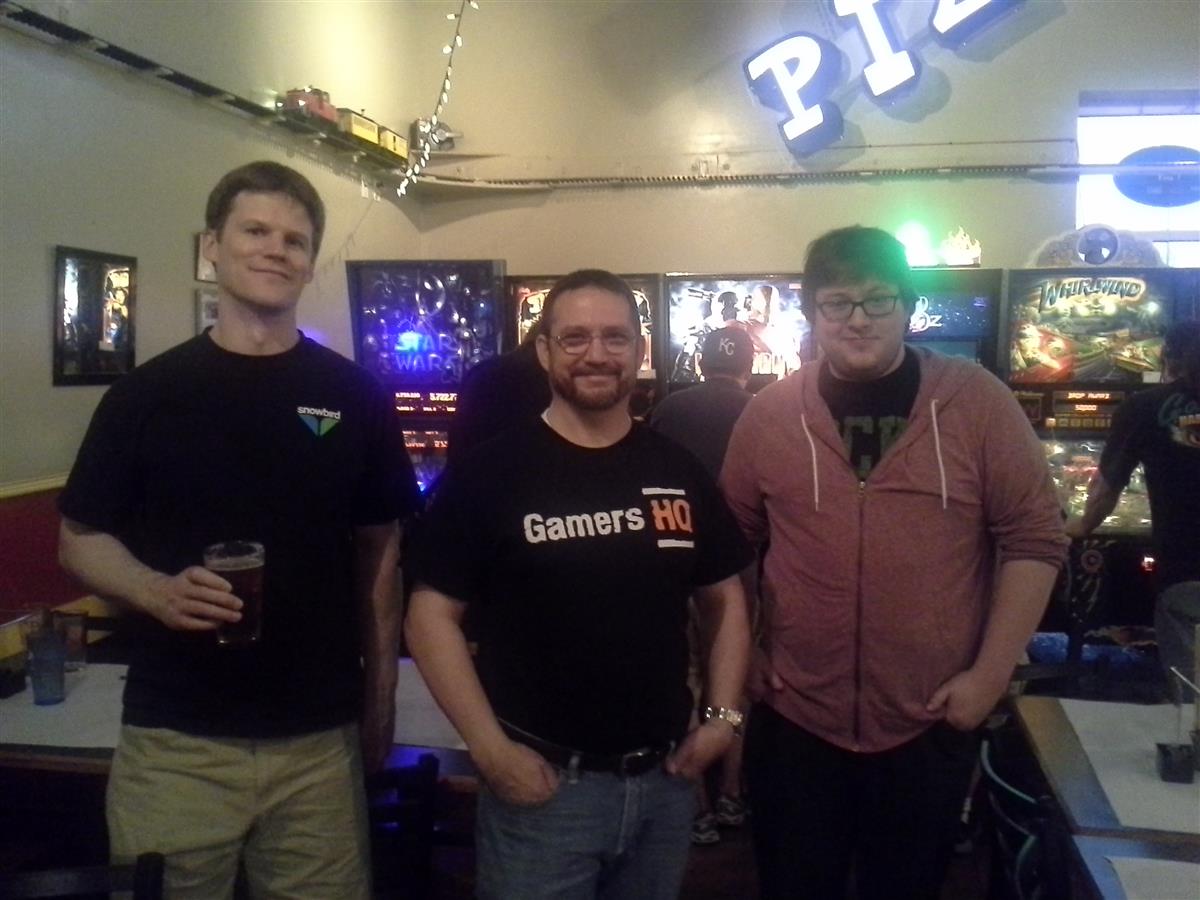 Congrats to Lonnie M. for winning the IFPA Oursler benefit tournament at Pizza West. Steve H. placed second and Andrew R. placed third. Full results can be found here:
http://challonge.com/pizza_west_oursler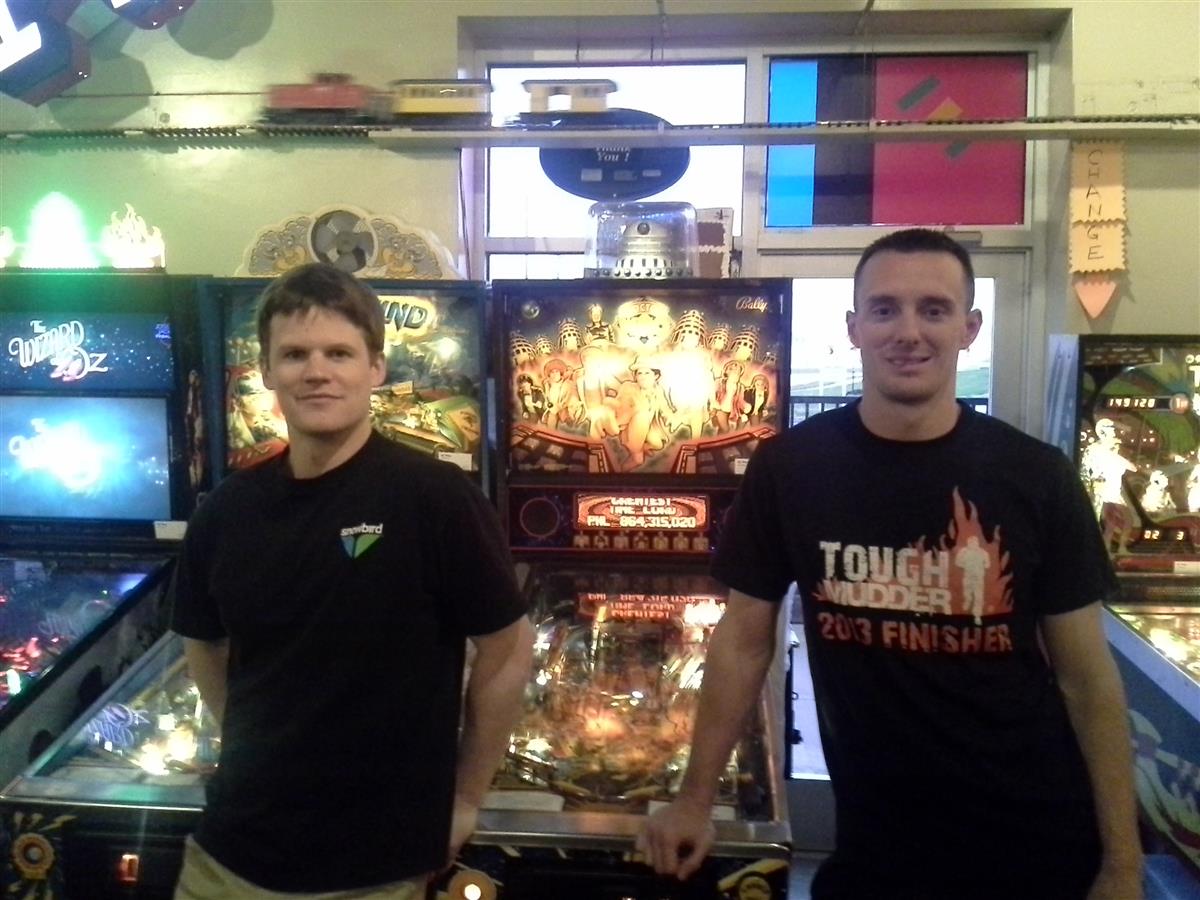 Jason S. won the side tournament on Doctor Who. Andrew R. placed second.
We raised $393 for the Ourslers. Thanks to everyone for participating and your generosity.