Monthly Archives:
September 2015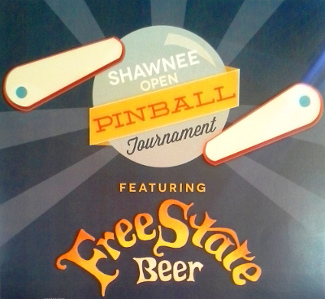 The 3rd annual Shawnee Pinball Open will be October 23 and 24th.  Details here.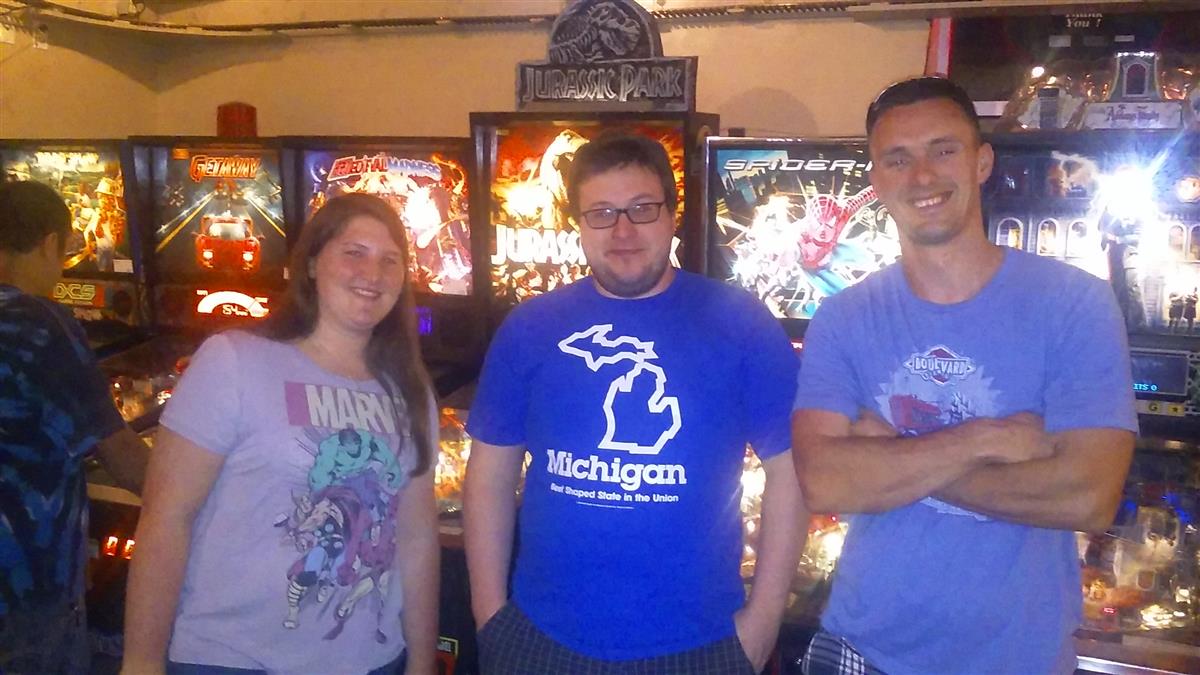 Congratulations to Jason S. for winning the September tournament at Pizza West. Steve H. placed second and Keri W. placed third.
We had 18 players, full results at http://challonge.com/pizza_west_sep_2015.
The next monthly tournament is October 17 at 5:00.
The Shawnee Open will be October 23 and 24, details here.