Monthly Archives:
April 2018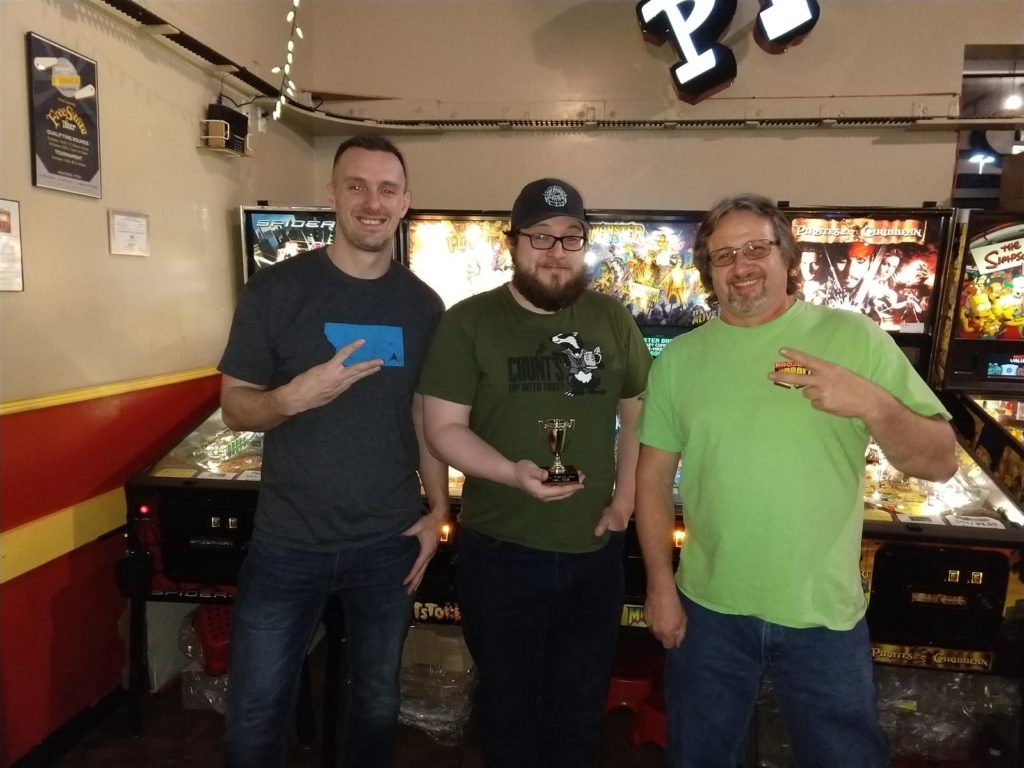 Congrats to Steve H. for winning the April tournament at Pizza West. Marion R. placed second and Jason S. was third. We had 22 players, full results at:
https://challonge.com/pizza_west_apr_2018
The next tournament is May 19 at 5:00 pm.
I originally posted this on December 19, 2015.  I've kept it up to date since then.
I thought it would be fun to look back at the games I've run through Pizza West since June 2012.  Games that won't be back are noted with a † (dagger).  In chronological order: