Monthly Archives:
September 2016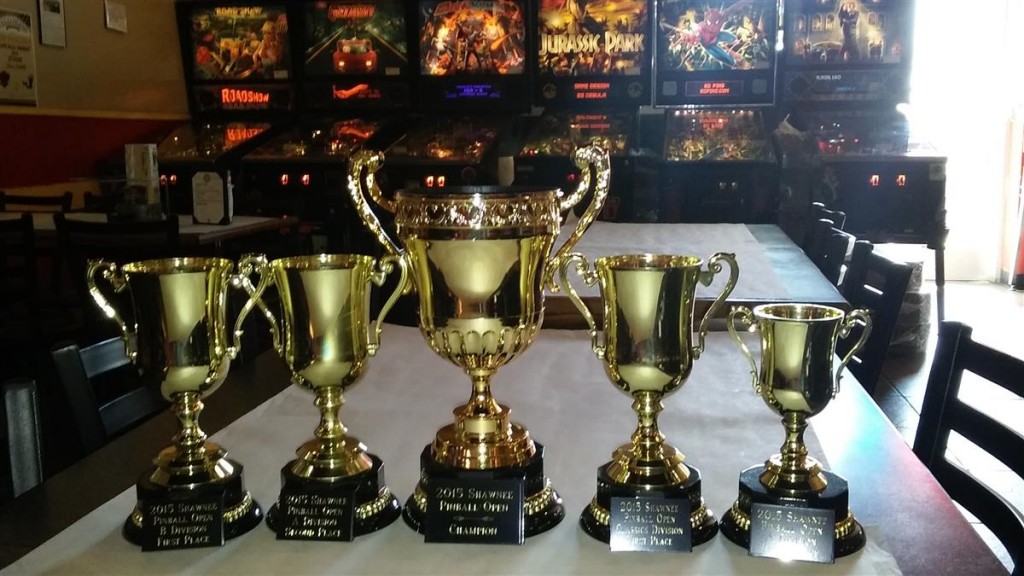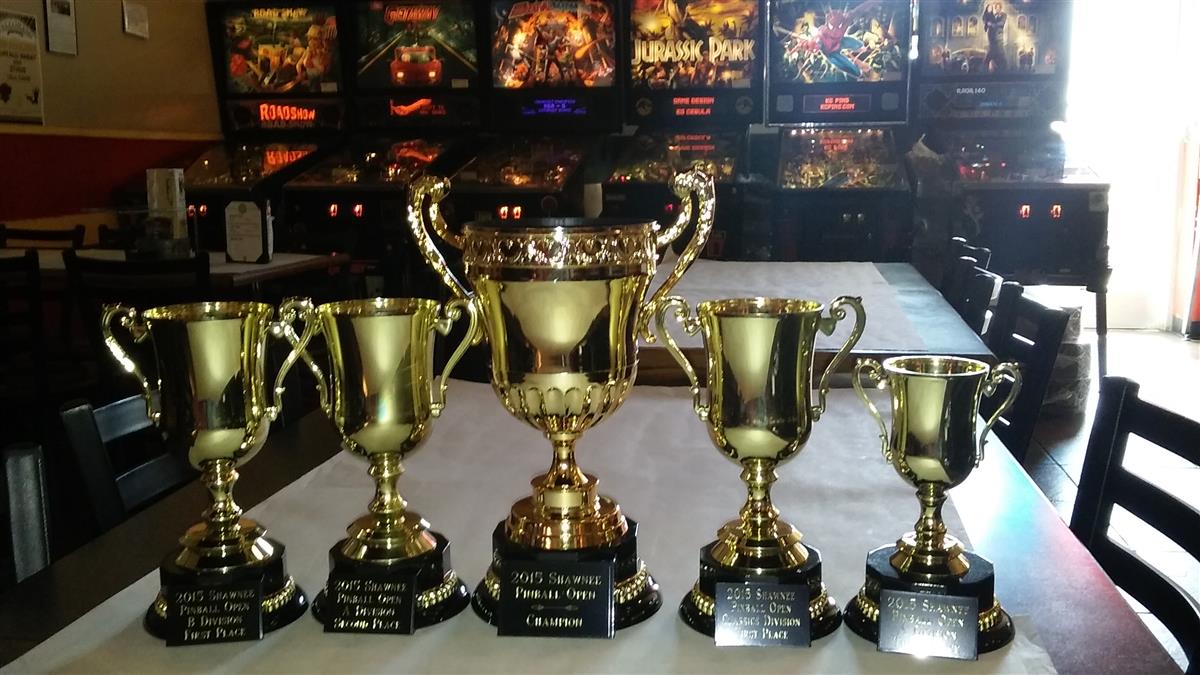 The annual Shawnee Open for 2016 will be held at Pizza West on October 28-29.  See the Tournament Page for details.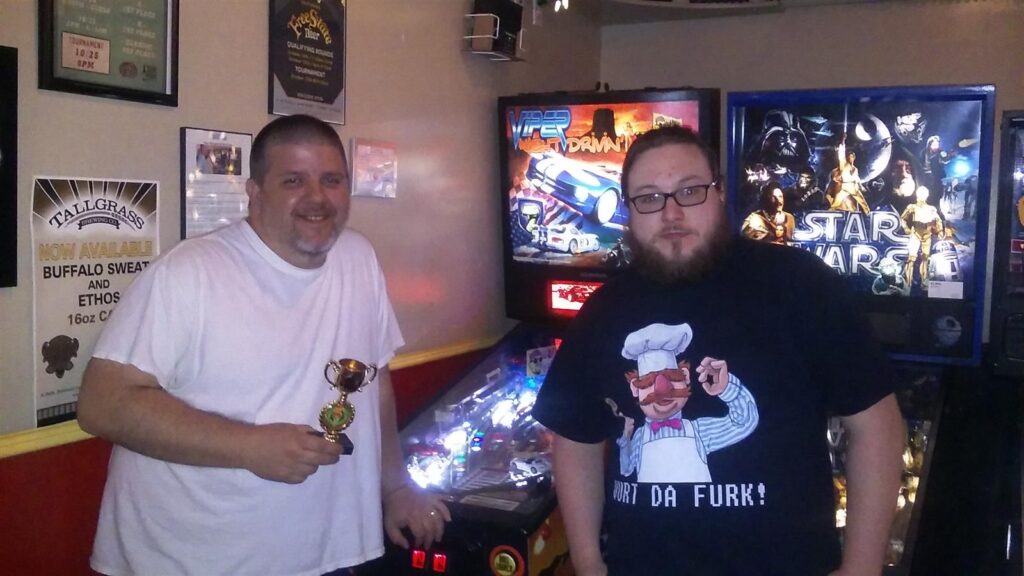 Congratulations to Phil C. for winning the September 2016 tournament at Pizza West. Nick G. placed second and Steve H. placed third. We had 19 players, full results at http://challonge.com/pizza_west_sep_2016
Next tournament is October 15 at 5:00 pm.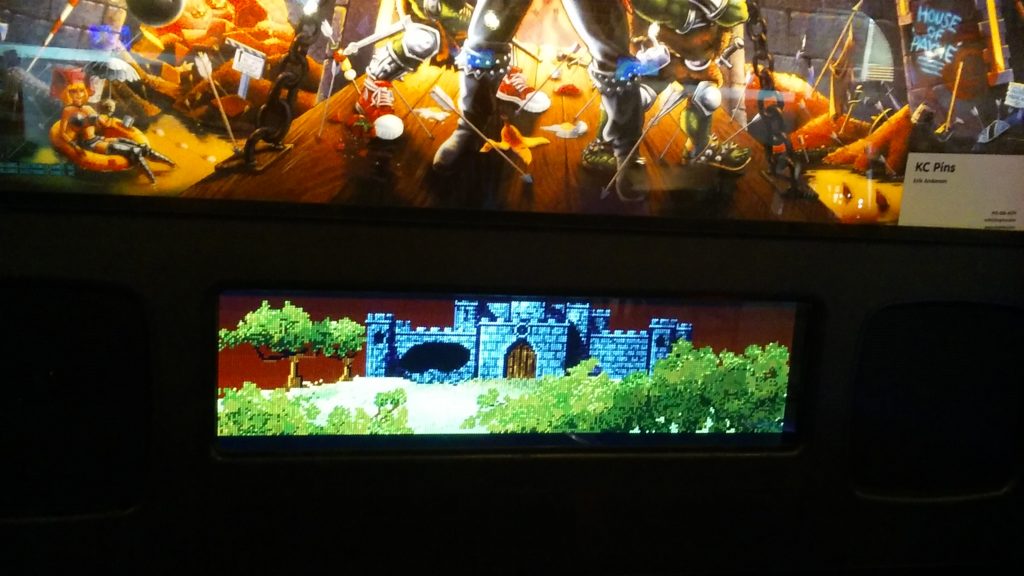 Medieval Madness in Knub's Pub has the new color update. This isn't ColorDMD, it is redrawn higher resolution animations. More info here: https://www.youtube.com/watch?v=ymETYlxVrrs