Monthly Archives:
January 2012
I picked up a Bally Transporter the Rescue that was missing a plastic piece.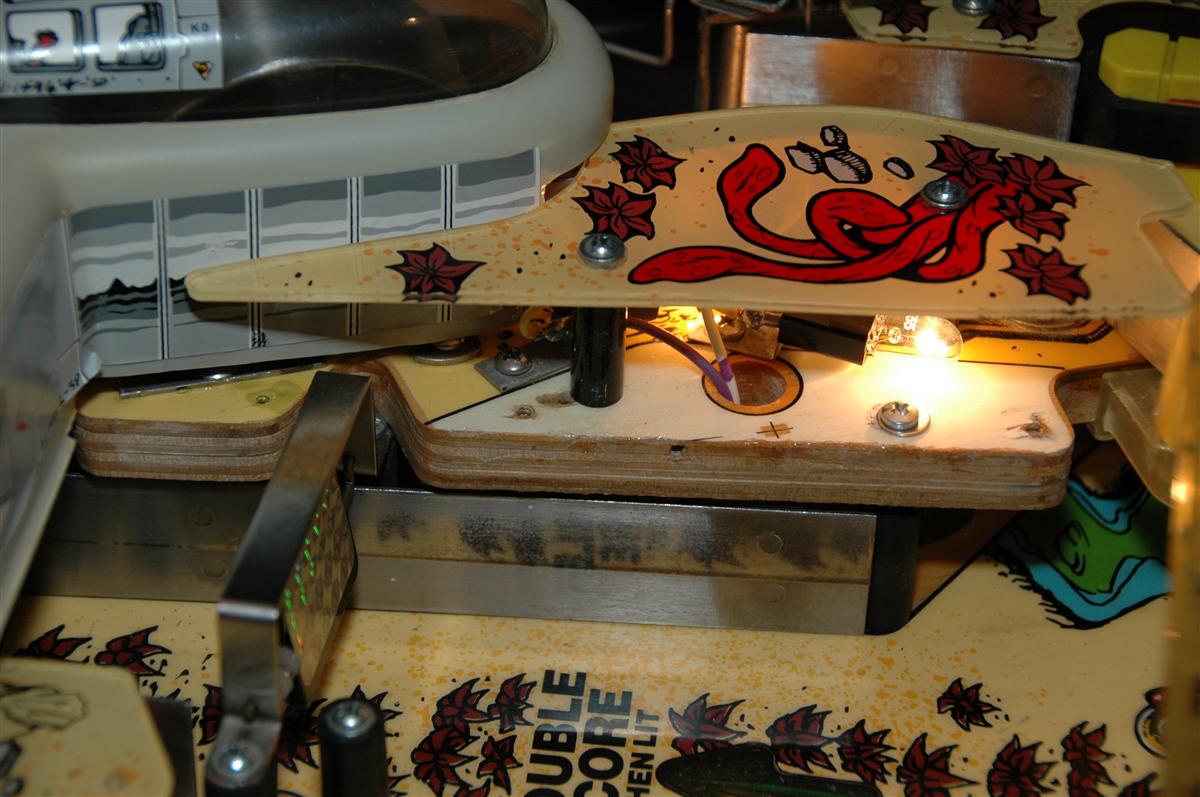 I had the opportunity to work on a beautiful Williams Star Trek the Next Generation (STTNG).  The game was not loading the under playfield balls correctly and was cycling the loading sequence.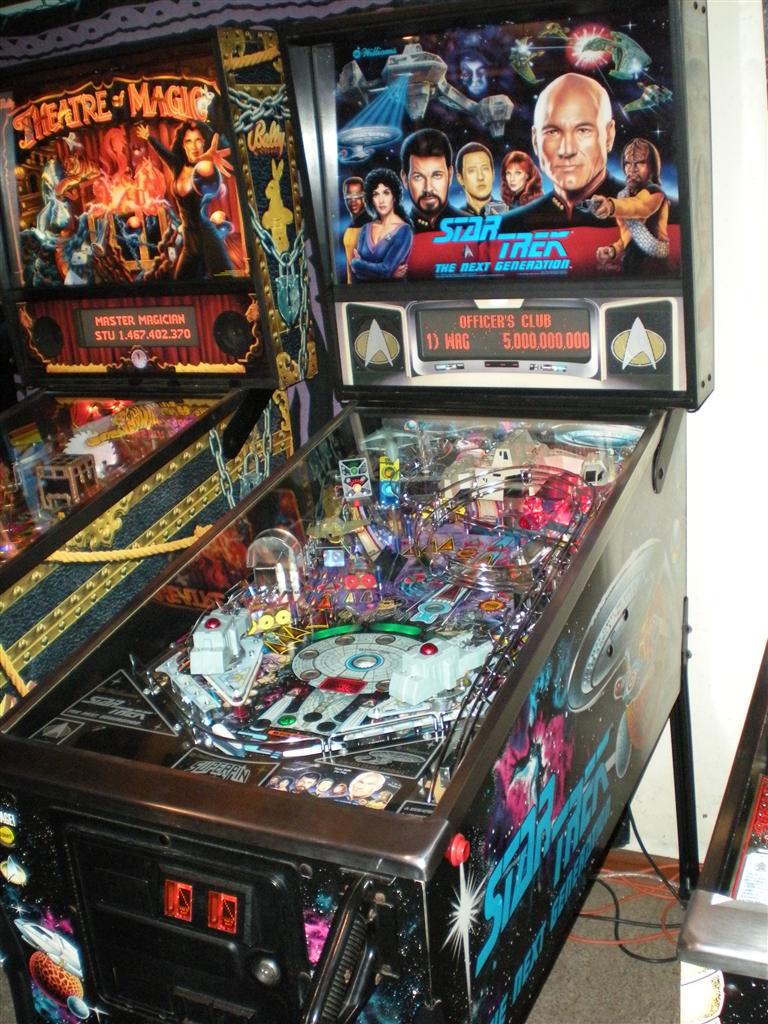 Sorry for the lack of updates lately.  It has been busy around here.  This is a quick one, I've seen this quite a few times lately:  flipper coils installed incorrectly.