Monthly Archives:
October 2018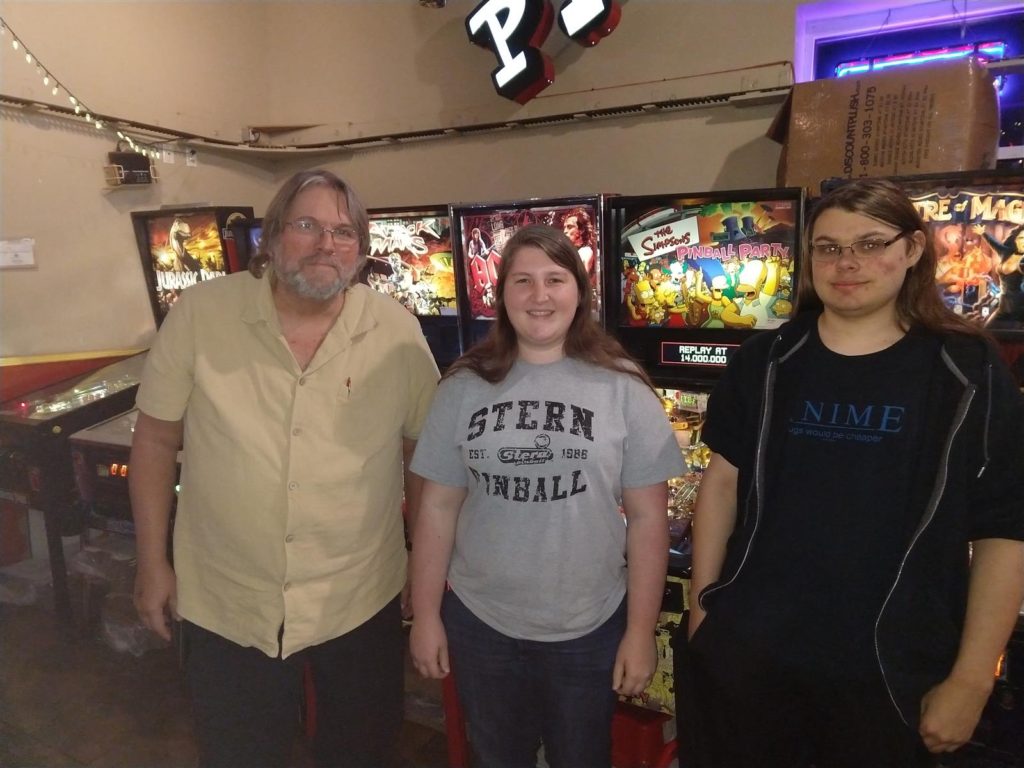 Contrats to Keri W. for winning the October tournament at Pizza West.  Gordon B. placed second, Max K. placed third.  We had 16 players, full results at:
https://challonge.com/pizza_west_oct_2018
The Shawnee Open qualifying begins this Friday the 26.  Details here.
The next monthly tournament is November 17 at 5:00 pm.