Monthly Archives:
October 2014
I typed the following on a forum post and figured I may as well throw it up here.  It is just some of my thoughts on using original circuit boards vs. buying new:
Some people want things original.  There's nothing wrong with running the old boards. One person may not like it, one may prefer it. I've certainly seen a fair amount of problems with brand new stuff. And often a new board doesn't solve the problem because the actual issue is something else. I've seen new boards damaged because the original problem was not correctly repaired. In the end a new board didn't save the owner any time or money.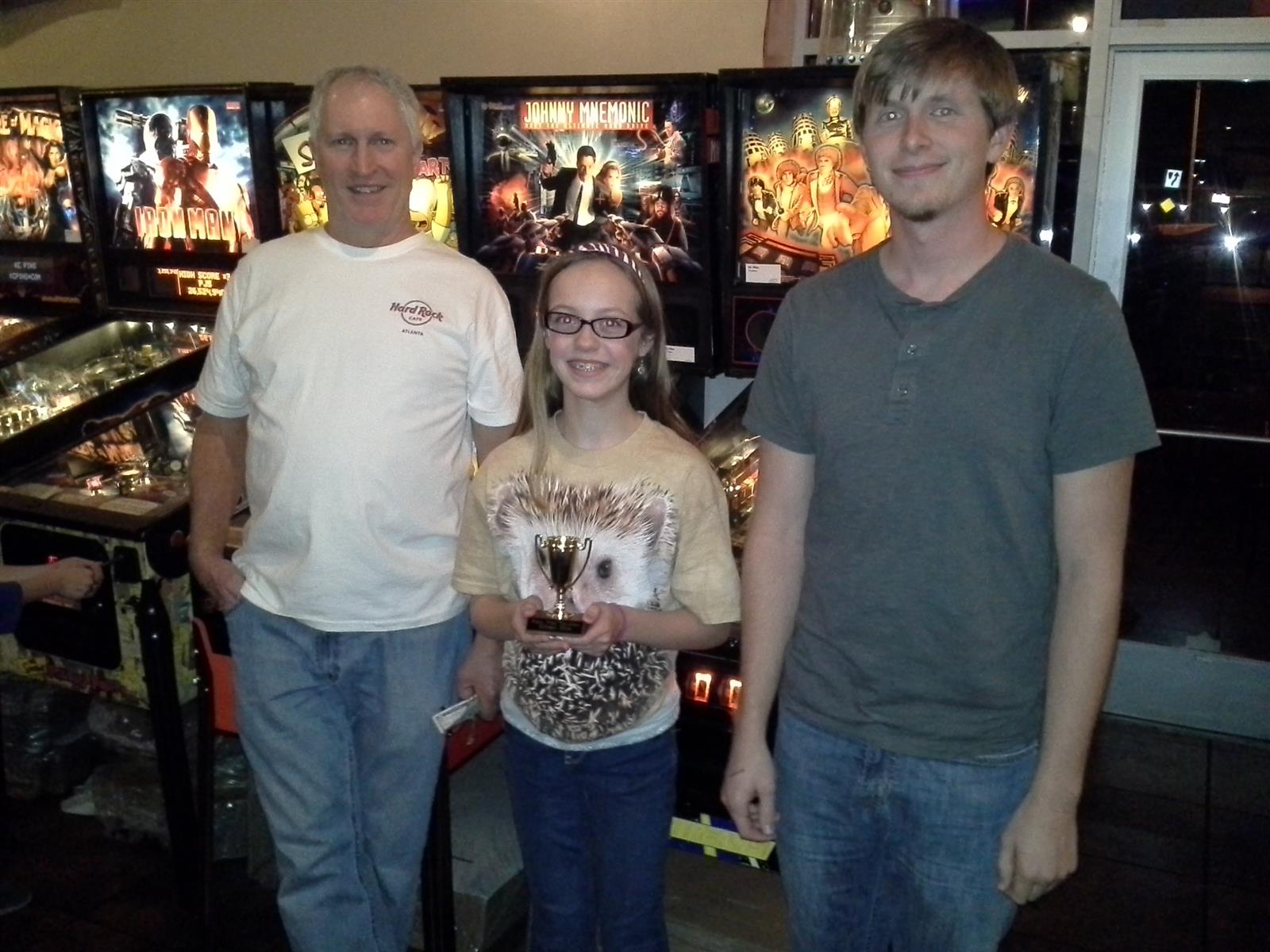 Congratulations to Maddie A. for winning the October tournament at Pizza West. Ryan B. placed second and Bill W. placed third.
We had 27 players, full results can be found at http://challonge.com/pizza_west_oct_2014
The Shawnee Open is next weekend.  Qualifying starts on Friday the 24th, resumes on the 25th, and the tourney is at 6:30 on the 25th.  More information here.
The next monthly tournament is November 15th at 5:00.